Horoscope Matching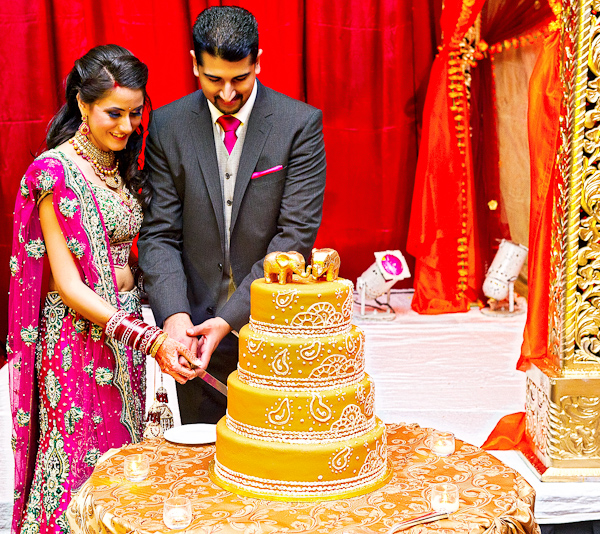 Horoscope matching is done to have smooth and cordial relations with your life partner throughout life.
We have scientific, unique and spiritual approach in matching the horoscope with prospective life partner.
Your life partner should have:
1. Long life
2. Sound health
3. Understanding nature or good nature
4. Mentally/ emotionally/ physically compatible with you
5. His /her horoscope should be positive for child birth
6. Should be of good character and have good personality
7. Should have fairly good professional career and financial growth
Along with the above points Manglik consideration and Gun Milan report is also attached for traditional approach on horoscope matching.
When I check precisely the above nuances with our astrological knowledge couple enjoy happy married life.
Experience has also shown me that this is the best method of compatibility.
"A Scientific Astrological session with Mr Hemant is like opening up a book called 'Your Life.' He is clear and focused and gives valuable information lovingly and safely. My session uncovered so many truths for me. I will spend a lot of time with the well that he has helped me to uncover. It was a beautiful experience for me, and I highly recommend Hemant as a source to learn from about loving yourself."Peter
I can honestly say that I was amazed at the depth and accuracy of my scientific astrology reading by Mr Hemant … Because I am about to take on a job in which I will be travelling frequently, I wanted to get a little insight as to what places might work best for me, and where I may have difficulty. Our session consisted of both places I had already been, as well as places that I am considering travelling to. The energies that Mr Hemant described in places that I had been to were so accurate to what I had actually experienced, that it was almost as if he had followed me off the plane!" Martin Johns Wellington
GET A SCIENTIFIC ASTROLOGY READING

Make an Appointment
My Service will provide you with very simple and time tested techniques which would change your life forever and will give respite to you from all your sufferings. So, what are you thinking of. Just get over Yes, No, May be. Simply say –"Sure I Can Change"
Make an Appointment